We use our own cleaner for hotmelt facilities.
In our factory, we clean hot melt facilities using our special cleaning agent to remove carbide, dirt, etc. and make it looks like new. The inside of fine holes such as nozzles and filters can also be cleaned and re-used.
We are able to clean many type of overseas manufacturers.
2 Features
✔️ Clean nozzles, filters, hoses, etc.
✔️ Parts replacement costs can be reduced.
Examples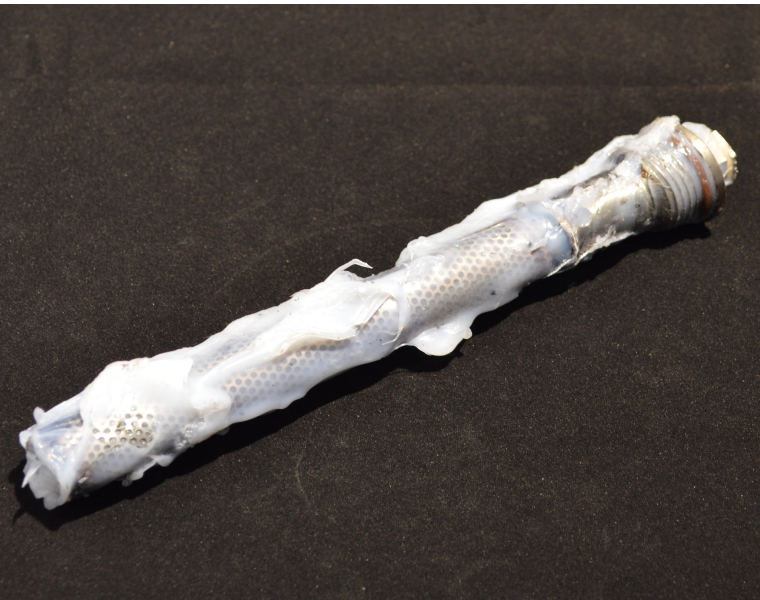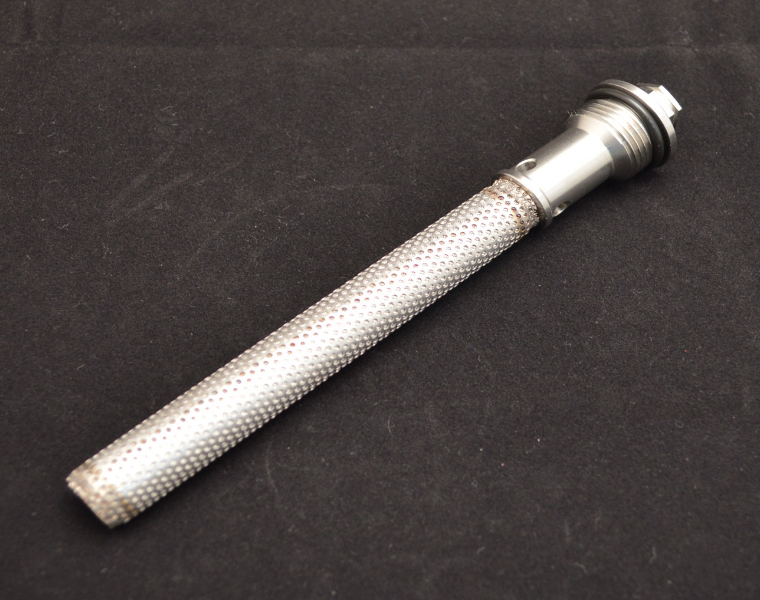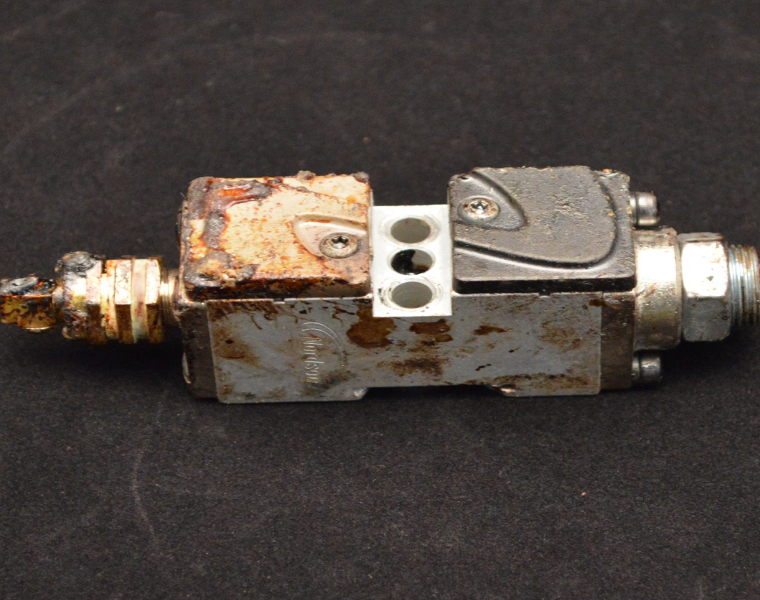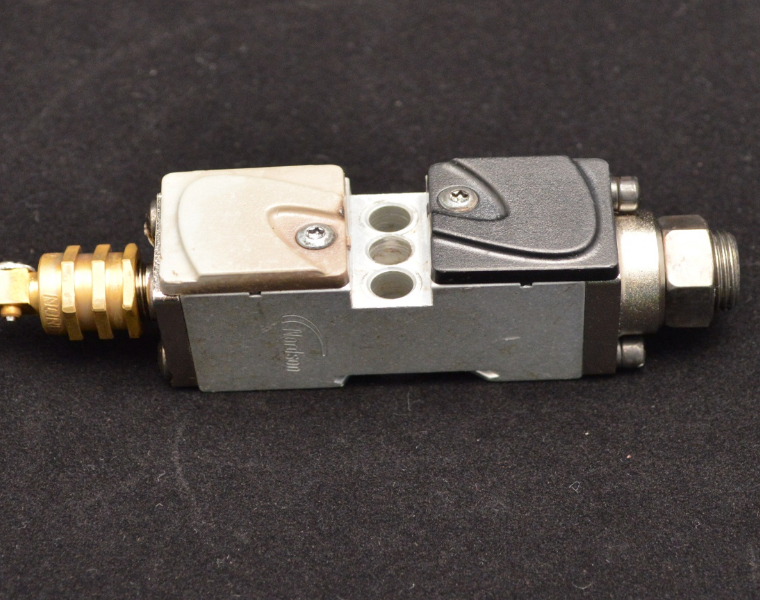 ■Heat Hose Inside (Endoscopy)