Products are not damaged is not damaged because it is cleaned off with special solvent!
Even if products are not damaged is resin (PE, PP, etc.), it can be cleaned and peeled off!
(* Excluding some resins)
4 Features
✔️ We take your painted/deposited products, and we will wash.
✔️ We wash paint and coating on the products.
✔️ We wash vapor deposited and painted products
✔️ Cleaning from small lots (Please contact us even from one piece).
Examples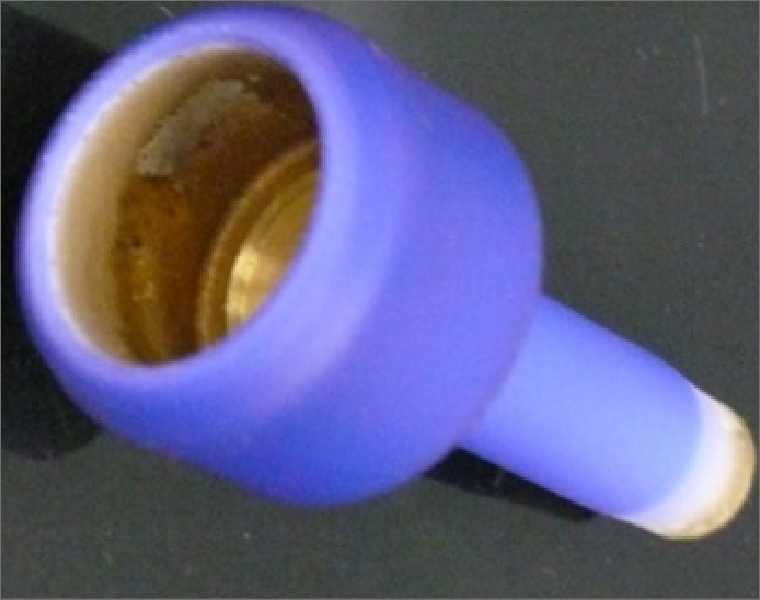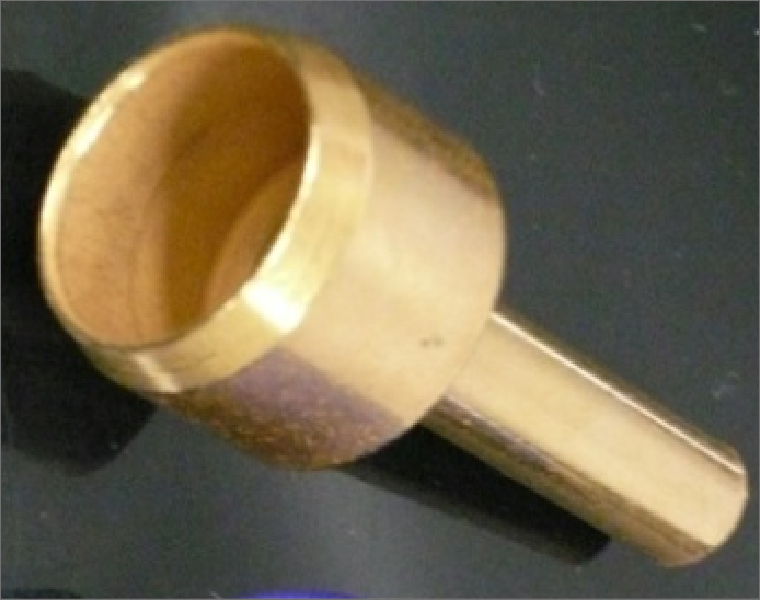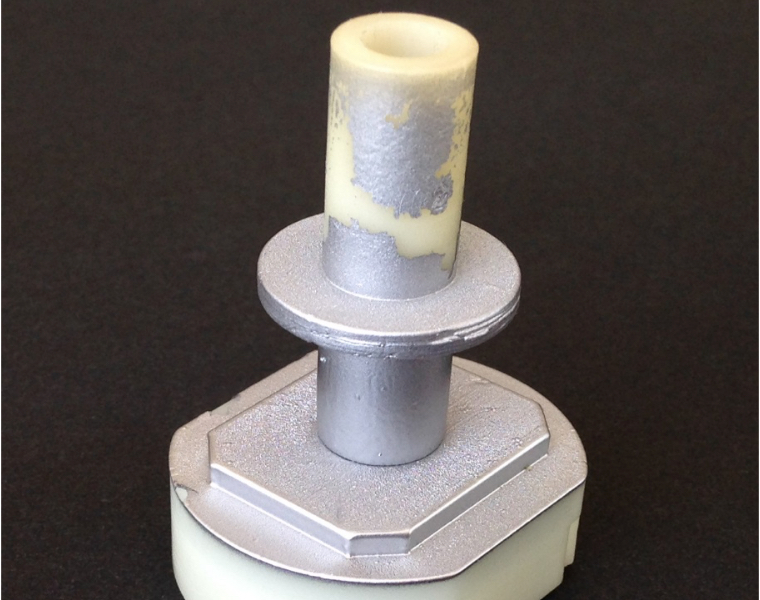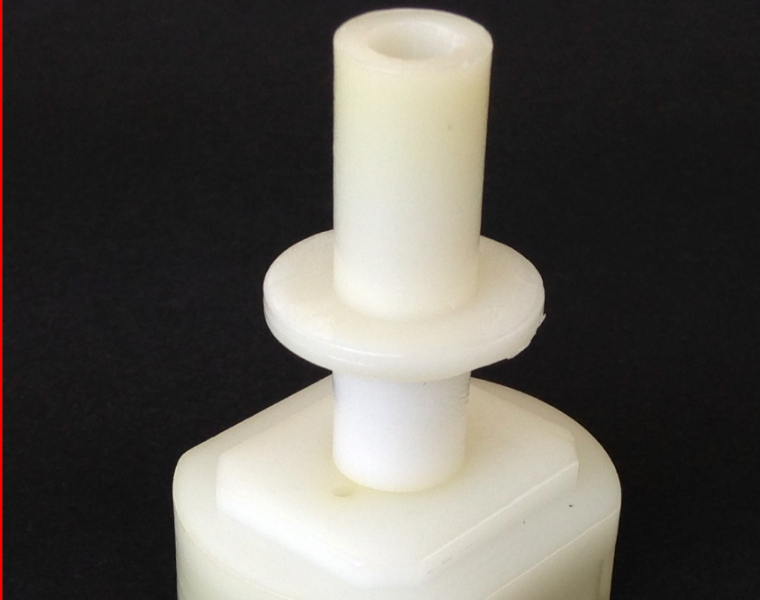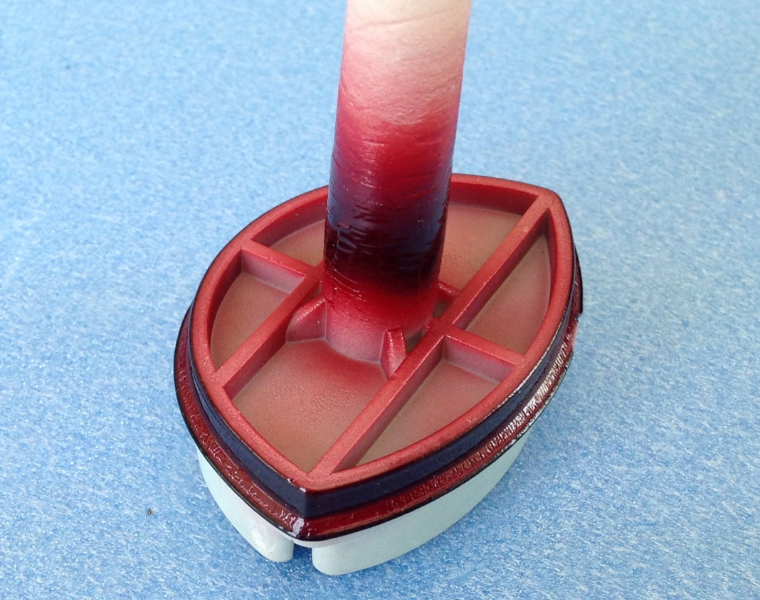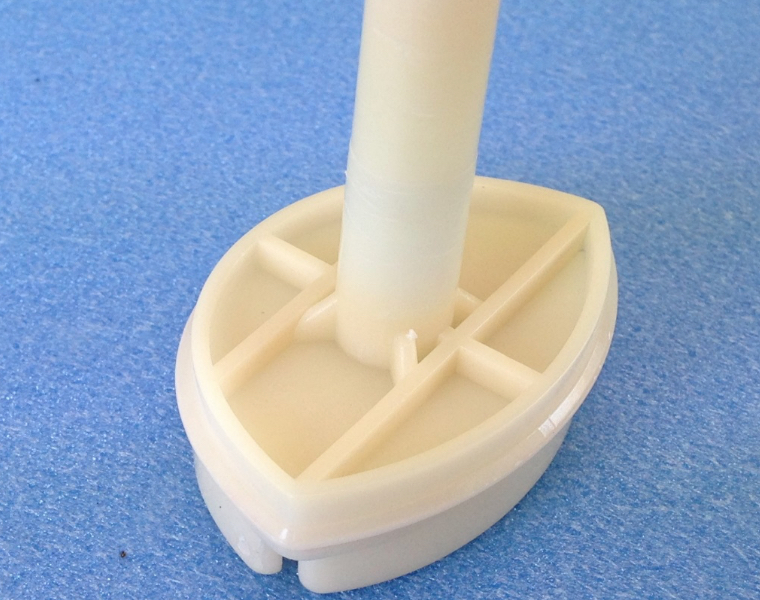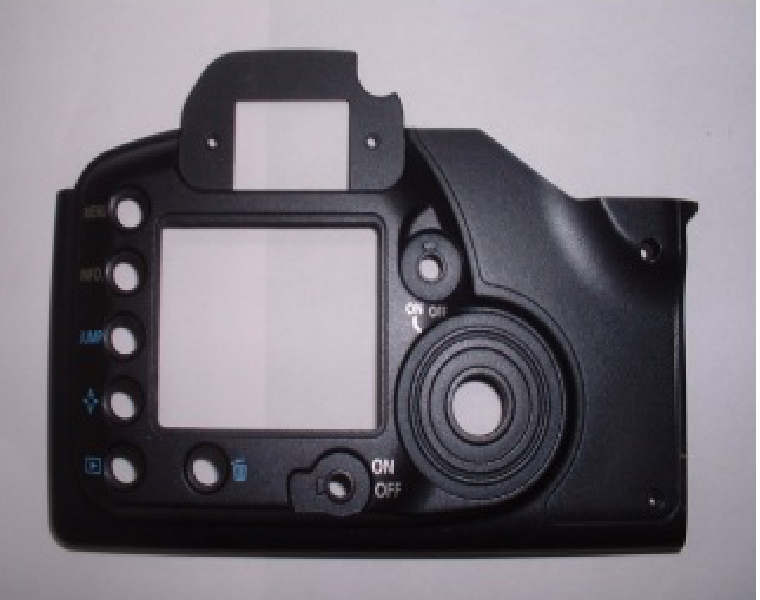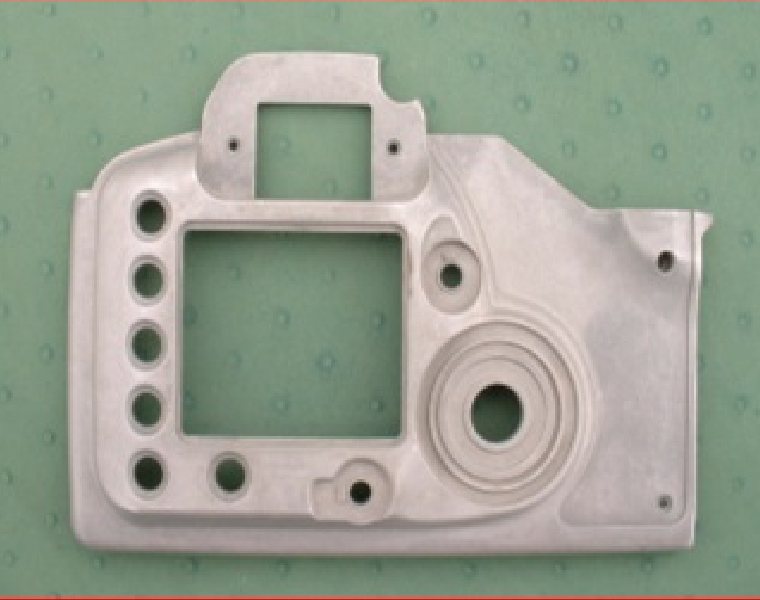 ■Vapor deoposited products